Ottumwa has relocated! We are NOW at 1020 N. Quincy Ave. (Old Target) and open. Across the street from Hy-Vee, Hampton Inn, and Auto Zone. Follow us on our social media for updates including pictures of our new location!

Shop By Department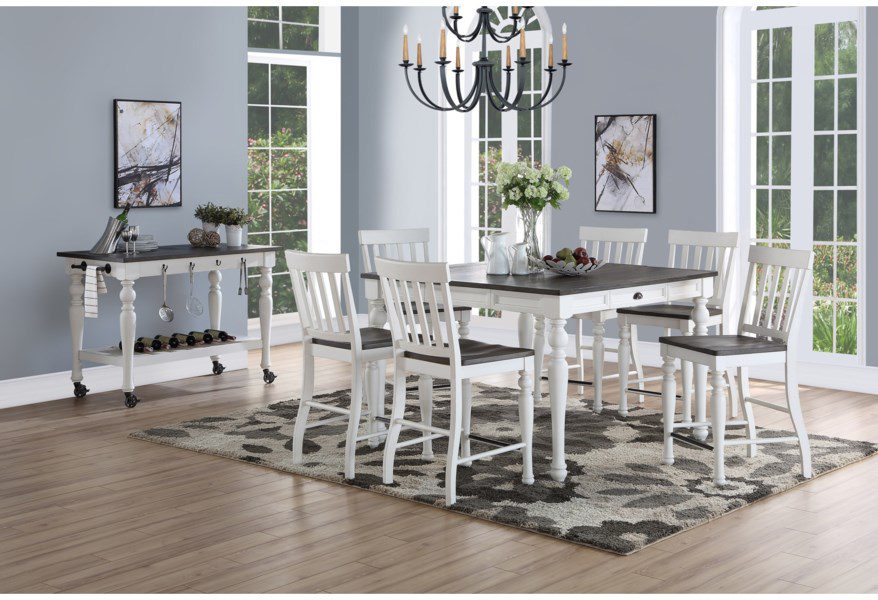 Financing

That Fits Your
Lifestyle
Choose between these great perks:

Hot Buys On Sale Now

 
Our Brands
Fine hand-curated collections that fit your style, space, and budget.